Mark your calendars! The 2022 International Plasma Awareness Week (IPAW) will be held October 3-7.
This event is held annually and is designed to:

Raise global awareness about source plasma collection
Recognize the contributions of plasma donors to saving and improving lives
Increase understanding about lifesaving plasma protein therapies and rare diseases.

Events will be held at plasma collection centers in both the U.S. and Europe. Learn more about how you can get involved.
Use the IPAW Media Center to help plan and execute an IPAW event at your organization. The Media Center contains a toolkit of information resources including logos, press releases, infographics, a social media kit, and more.
Get involved!
There are many ways that you can help:
Visit a plasma collection center open house. Locate a plasma collection facility near you.

Write a letter to your local media telling them about the importance of plasma collection and plasma protein therapies.


If you are a donor — share what it means to you to save and improve lives
If you are a patient — share how these therapies have impacted your life

If you are an affiliated organization:


Host an event
Share information about IPAW in your organization's newsletter, on social media, and on your website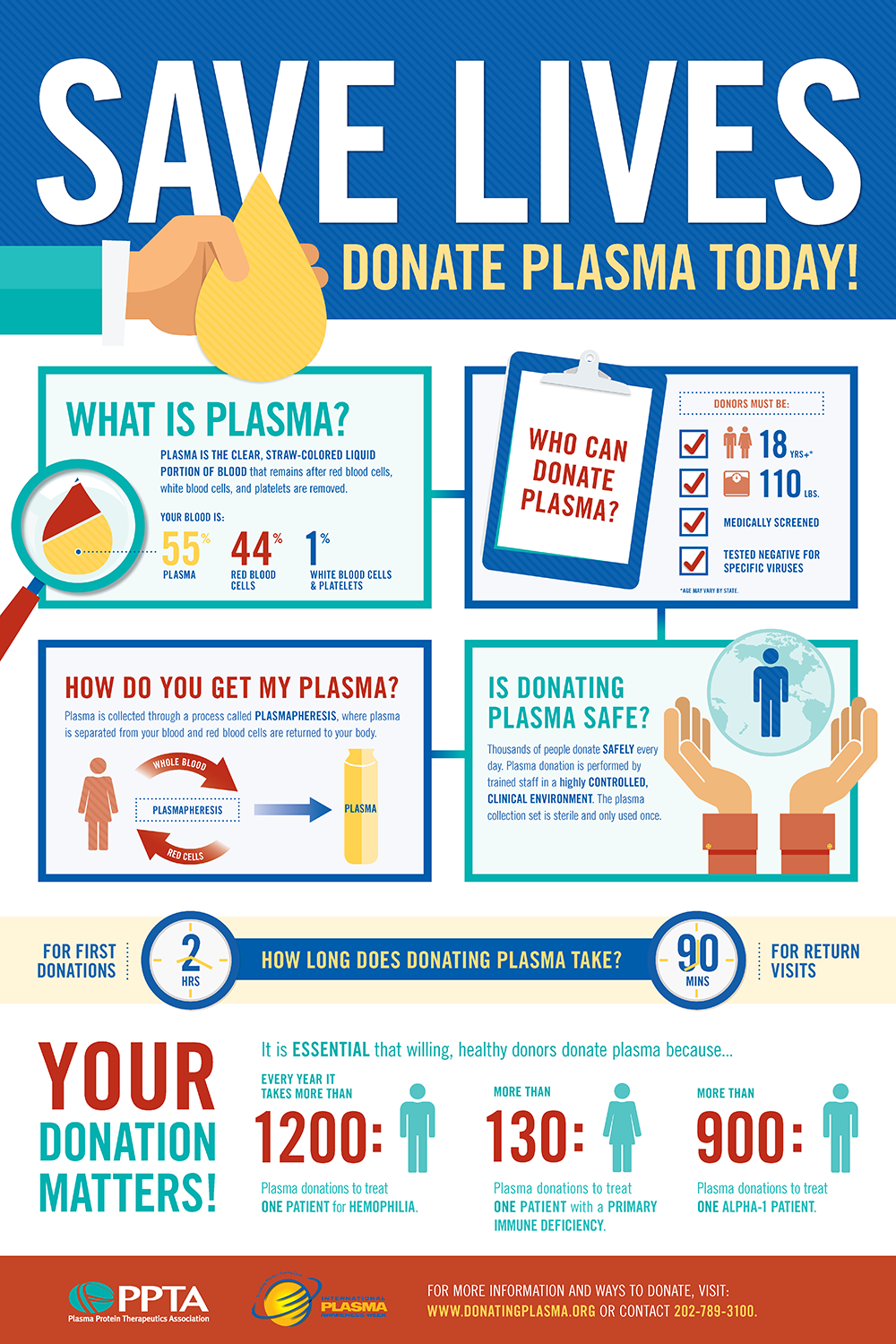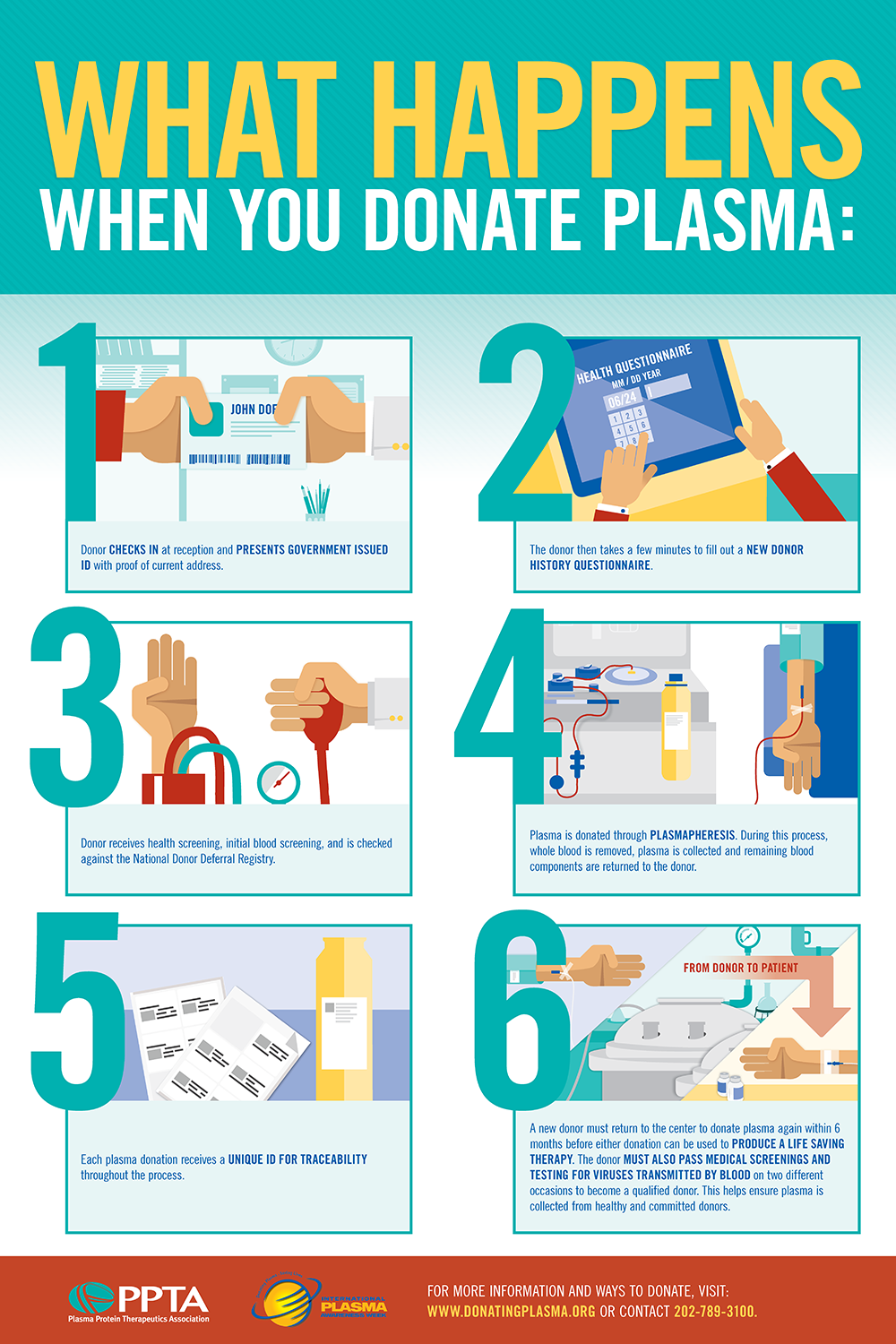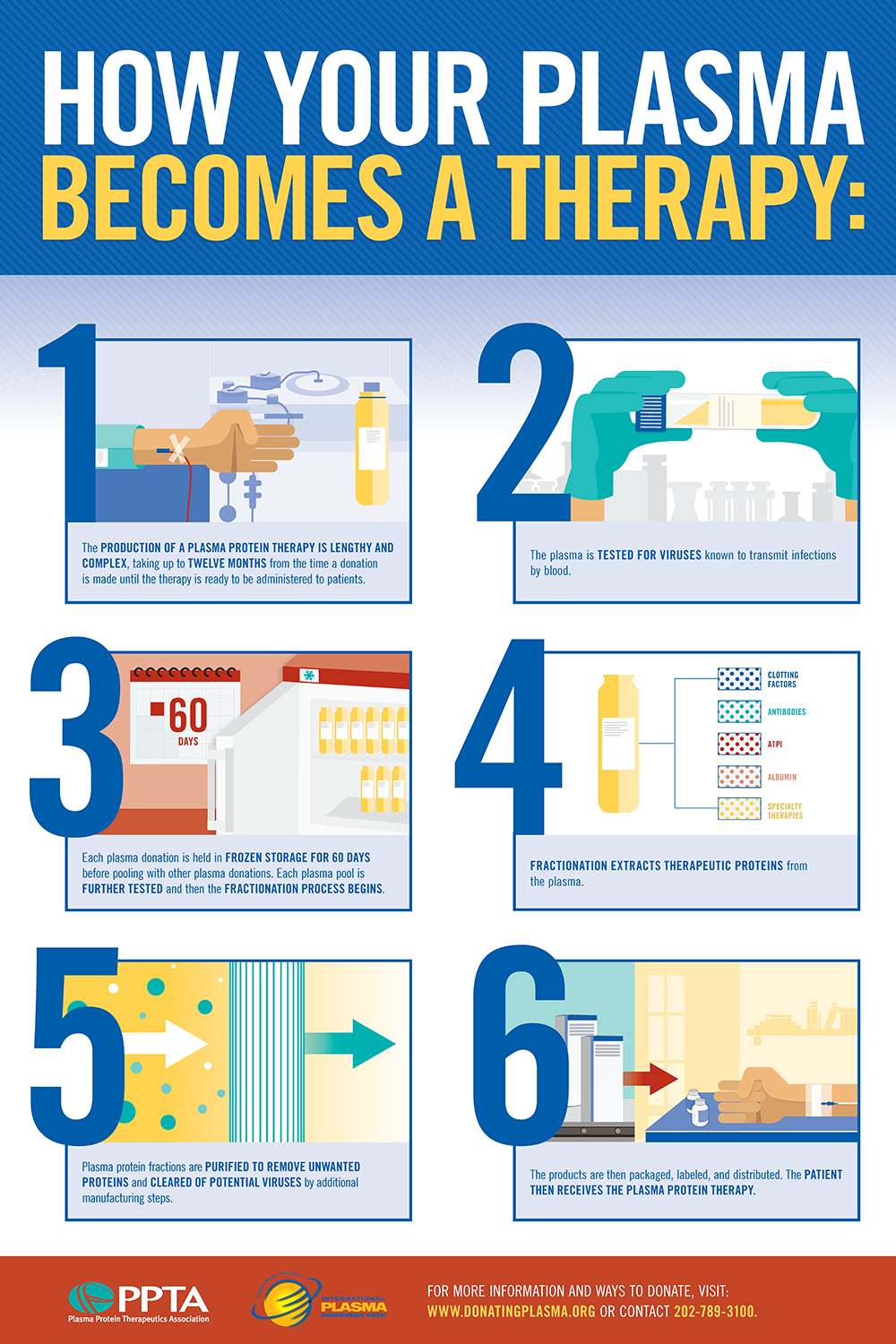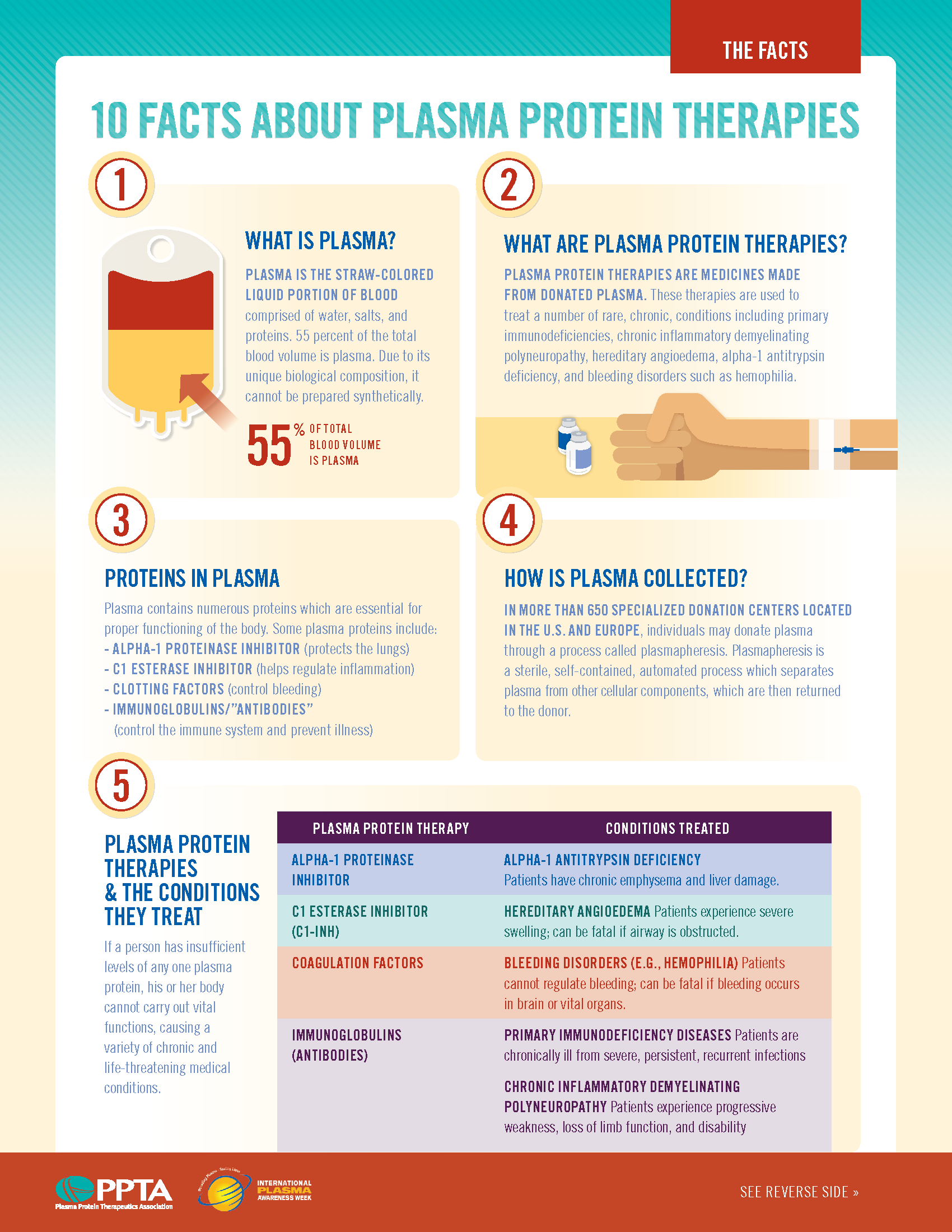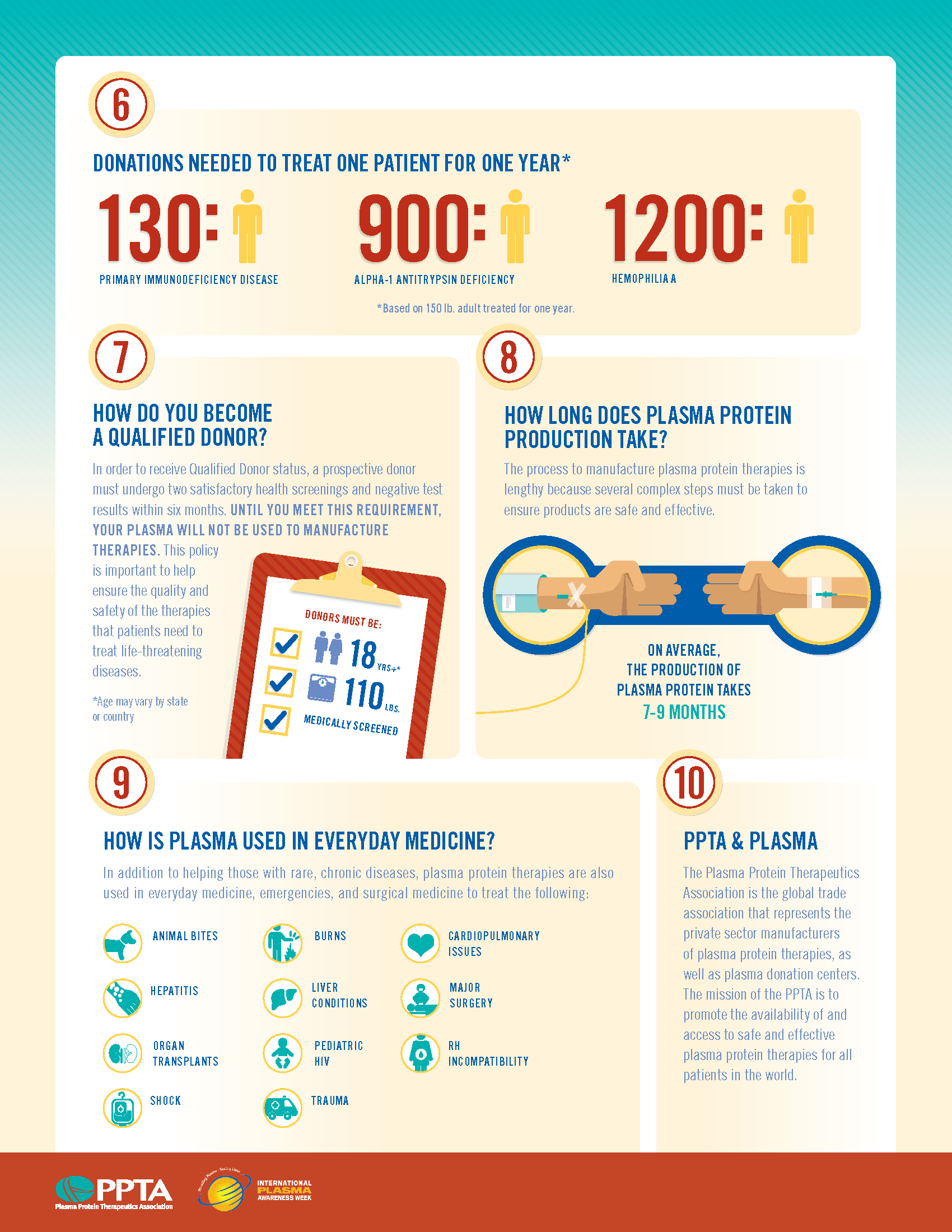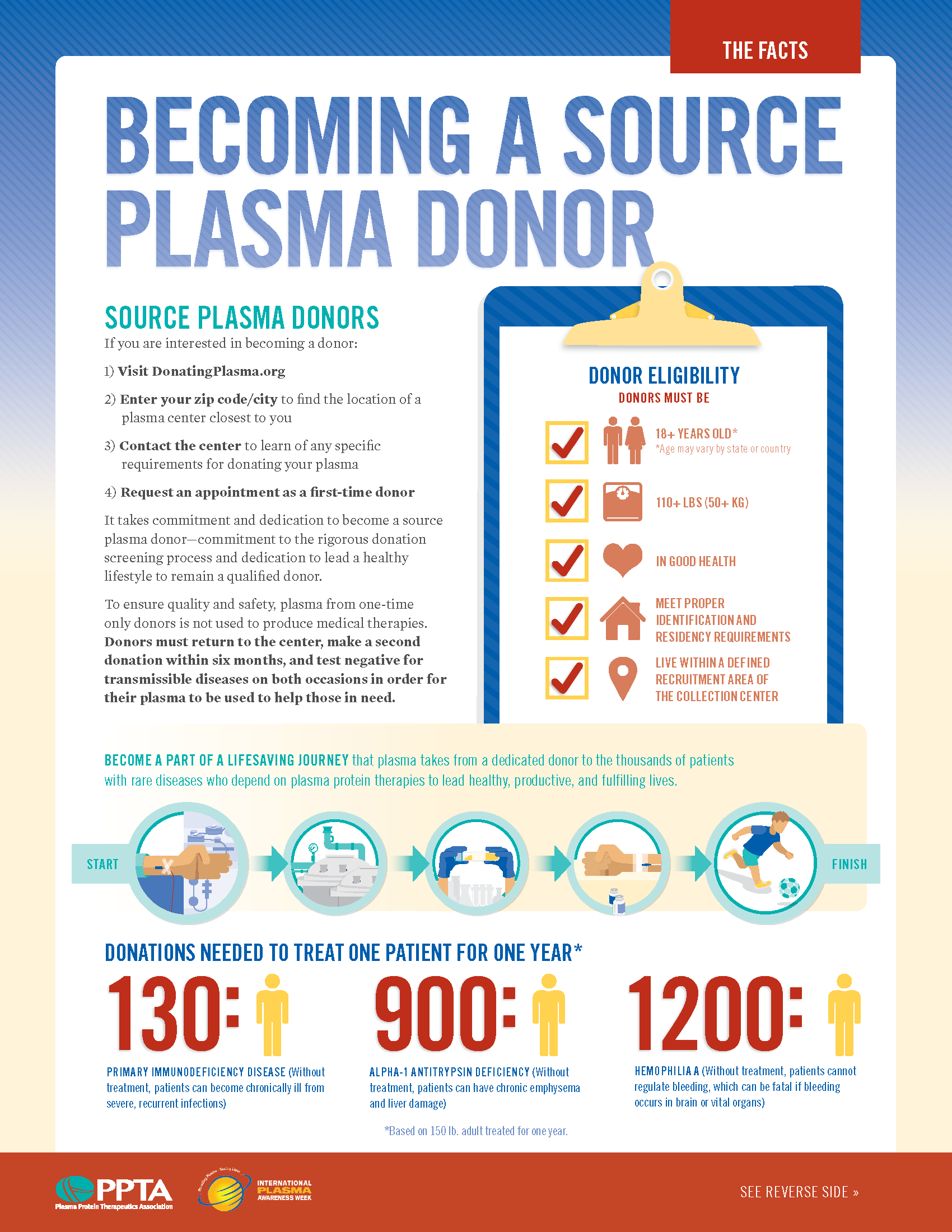 Download infographic posters in: English, European English, Czech, German, Hungarian, and Spanish.
Event-related information:
For more information, please contact:

U.S.


This email address is being protected from spambots. You need JavaScript enabled to view it.


Manager
Lead for Communications Production
+1.443.433.1118
Europe


This email address is being protected from spambots. You need JavaScript enabled to view it.


Director
Lead for European Plasma
+32.2.724.0175